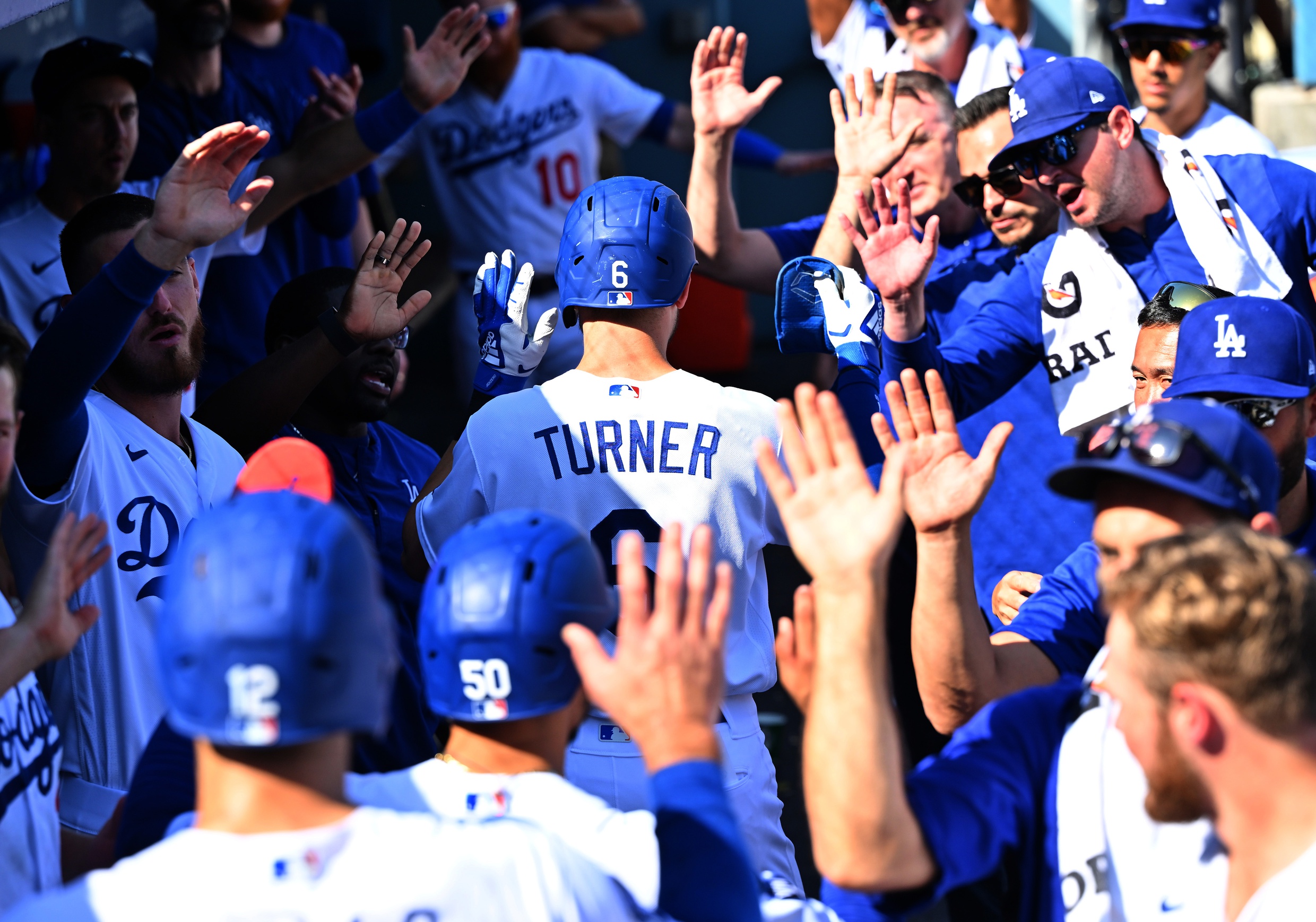 The postseason is finally upon us. For the first time in what feels like months, the Dodgers are playing meaningful baseball.
And while that's great news for fans who have been waiting for something to truly cheer for, it also brings on the stress. A lot of it.
Dodger fans took to Twitter to share what they were most worried about this postseason. There was a clear majority in the results.
Topics at hand https://t.co/VzIyZq1Rff pic.twitter.com/veWb74CXJE

— Dodgers Nation (@DodgersNation) October 12, 2022
The main concern of thousands of Dodger fans was the offense going cold. Everyone seems to be worried about the bats shutting down — as they've done in the past — and not manufacturing runs for the pitching staff. The next-highest concern was the bullpen, but the Dodgers did have the second-best bullpen in baseball this season in terms of ERA, and the No. 1 bullpen in the NL. Then it was the managing of Dave Roberts, and, in last, was the starting pitching.
The Dodgers will need big performances from Mookie Betts, Freddie Freeman and Trea Turner at the top of the lineup to set the table. But the biggest x-factors may be in the bottom of the lineup. If guys like Cody Bellinger, Chris Taylor and Gavin Lux can get going, the lineup could truly be unstoppable.
Have you subscribed to our YouTube Channel yet? Subscribe and hit that notification bell to stay up to date on all the latest Dodgers news, rumors, interviews, live streams, and more!