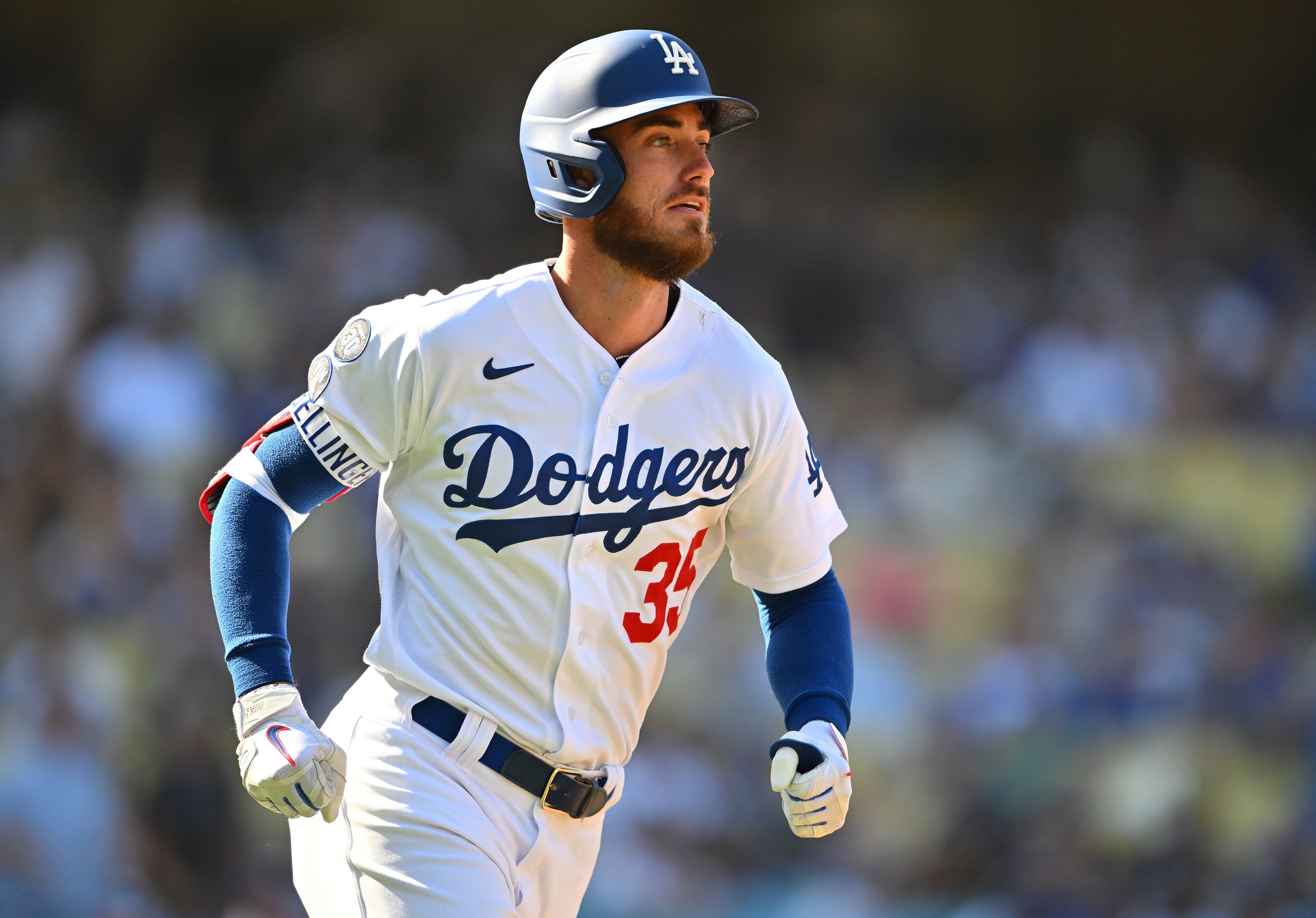 After what was heading into a disappointing 2022 season and having his postseason roster spot in jeopardy, Cody Bellinger found a way to turn his season around at exactly the right time. Much faith was being lost in Bellinger who was experiencing some of the coldest hitless streaks on the team.
Now with the postseason set to begin, Bellinger may be someone who can be called upon when the team needs him the most. After much suffering, his last 11 games have been a thing of beauty and looks to carry serious momentum into the postseason despite the extended break. 
Cody Bellinger heating up?
Last 11 games: .342 2 HR 10 RBI#Dodgers

— David Vassegh (@THEREAL_DV) October 5, 2022
Bellinger has done his thing in the outfield and has reached base even during his games unable to accumulate hits, but to be hitting a .342 and bringing in 10 RBI's must be a great feeling for the struggling outfielder. 
On the season, Bellinger has a .210 batting average but in just the month of October he completely sky rocketed with a .438 batting average. The numbers were good enough to boost him seven points in batting average. 
It remains to be seen just how much trust Dave Roberts will instill into Bellinger but the signs continue to point up. As long as Bellinger does just enough to help the top of the batting order each night out, Bellinger will likely come up with just enough to help the already stacked hitting unit.
Have you subscribed to our YouTube Channel yet? Subscribe and hit that notification bell to stay up to date on all the latest Dodgers news, rumors, interviews, live streams, and more!
Dodgers News: Evan Phillips Not Bothered by Role, Expectations This Postseason