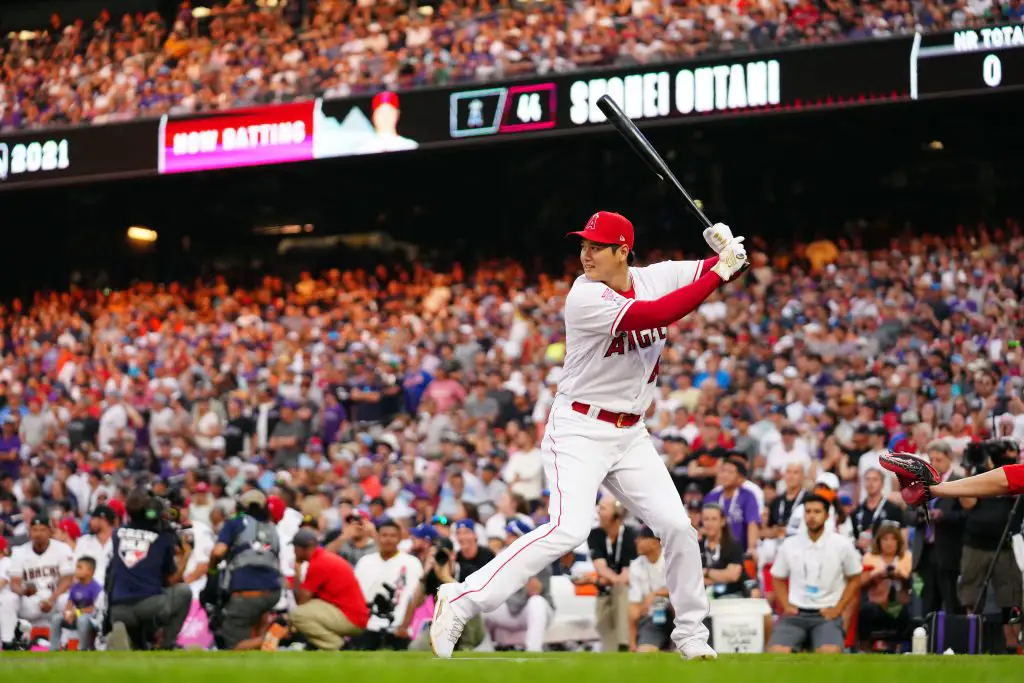 The 2022-2023 offseason was relatively slow and disappointing for the Los Angeles Dodgers. L.A. lost some key players who helped propel them to the juggernaut they've become over the years. They were not as active as some assumed they'd be, and many think they're saving for next year's offseason.
The biggest fish in the pond in next year's offseason would be none other than two-way superstar Shohei Ohtani, barring an extension. Ohtani is set to become a free agent after the 2023 season.
It's no secret that the Dodgers will pursue Ohtani. L.A. called about the superstar during last season's trade deadline, so L.A. would love to get their hands on the Japanese star. However, every other team would love to acquire Ohtani, as well.
MLB insider and USA Today reporter Bob Nightengale believes L.A.'s rival, San Diego Padres, will also have their eye on Ohtani in the offseason.
The worst-kept secret in baseball is that the Los Angeles Dodgers are trying to stay below the luxury tax to jump in with all of their might to sign Shohei Ohtani as a free agent after the season.
Their stiffest competition?
The San Diego Padres, who also plan to be all in.
Shocker (he said sarcastically). The Padres have shown they will do whatever it takes to compete at the highest level, and even though it has yet to pay off, they're not scared to spend money.
San Diego pulled off the biggest trade deadline acquisition in MLB history, trading for Juan Soto, and improved their infield this offseason by signing Xander Bogaerts.
The Padres will be aggressive in their pursuit of Ohtani, but the Dodgers will throw the whole kitchen sink and then some to acquire Shohei.
The 28-year-old is a generational talent, and anyone would be lucky to have him bat first in the order and be their ace in the rotation.
We'll be on top of this for the following months.
Have you signed up for the Dodgers Nation newsletter yet? Get the latest news, rumors, highlights and more right in your inbox every day! Keep up to date on every single thing involving your boys in blue!