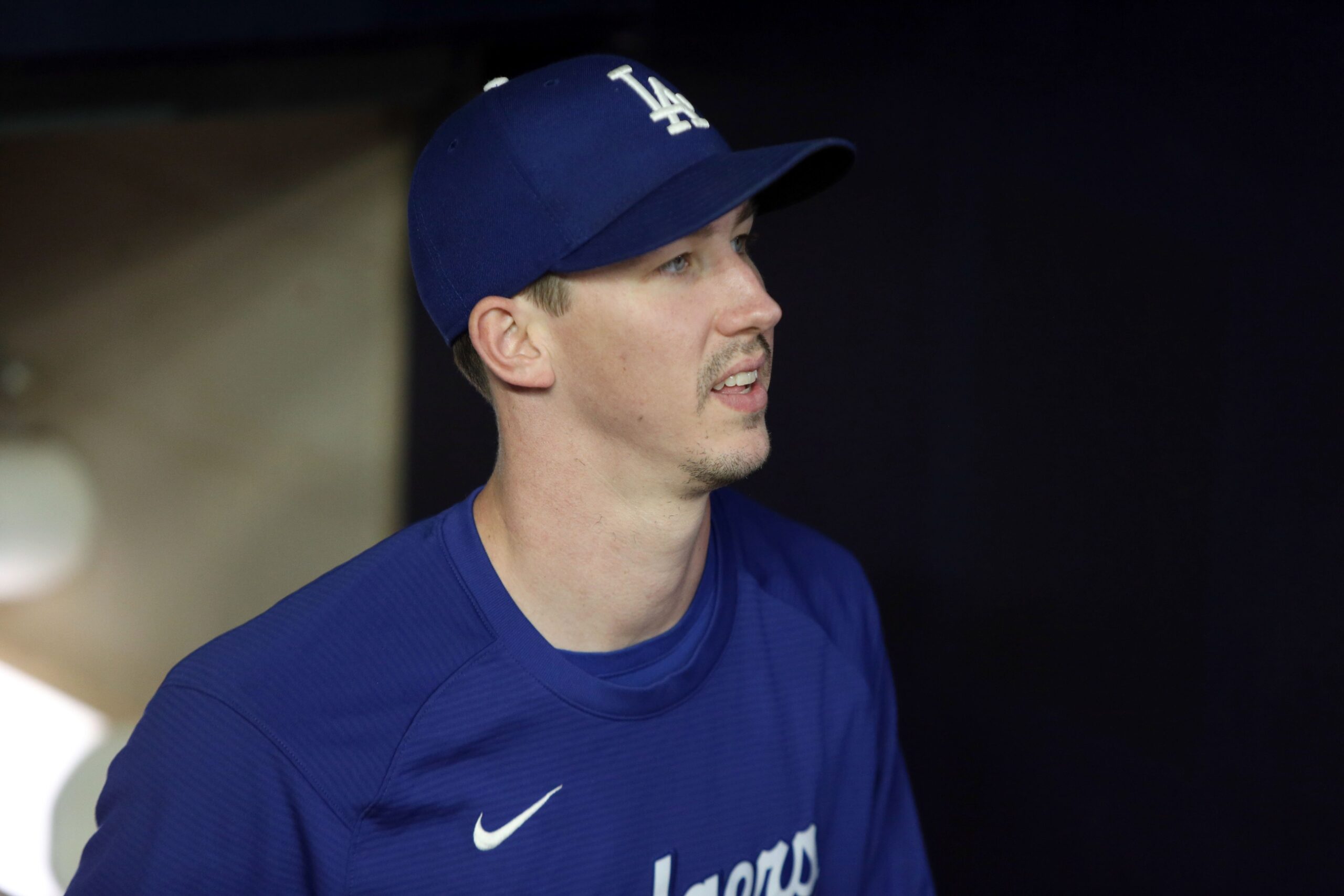 Not much brings people together like baseball. As fans, we can argue about favorite teams and talk trash to each other, but the unspoken truth all along is that we can respect and bond with a Giants fan more than someone who doesn't like baseball.
That bond carries over to the players, too. While they may be ultra-competitive on the field, ballplayers still have that mutual respect and shared camaraderie that comes with playing the game.
We saw that in action on social media on Friday evening. A young ballplayer from Uganda named Kasumba Dennis tweeted a video of himself restringing his catcher's mitt, with a message that said:
"… Equipment is very [expensive] for me and I never miss my training with excuses of not having a glove or other equipment when I have Brain. I WANT TO PLAY BASEBALL"
Jared Carrabis, a well-known Red Sox fan and podcaster, quote-tweeted Dennis and offered to help him get any equipment he needs, and Dodgers pitcher Walker Buehler jumped right in.
Two simple words, but it shows the baseball bond in action. Buehler clearly didn't do it for publicity; he just wants to help and knows he's blessed to be in a position to be able to.
Passing baseball along to the next generation (and, in this case, another continent) benefits everyone, because baseball is the greatest. Good work to Carrabis and Buehler for using their platform and resources to do some good in the world.
Have you signed up for the Dodgers Nation newsletter yet? Get the latest news, rumors, highlights and more right in your inbox every day! Keep up to date on every single thing involving your boys in blue!