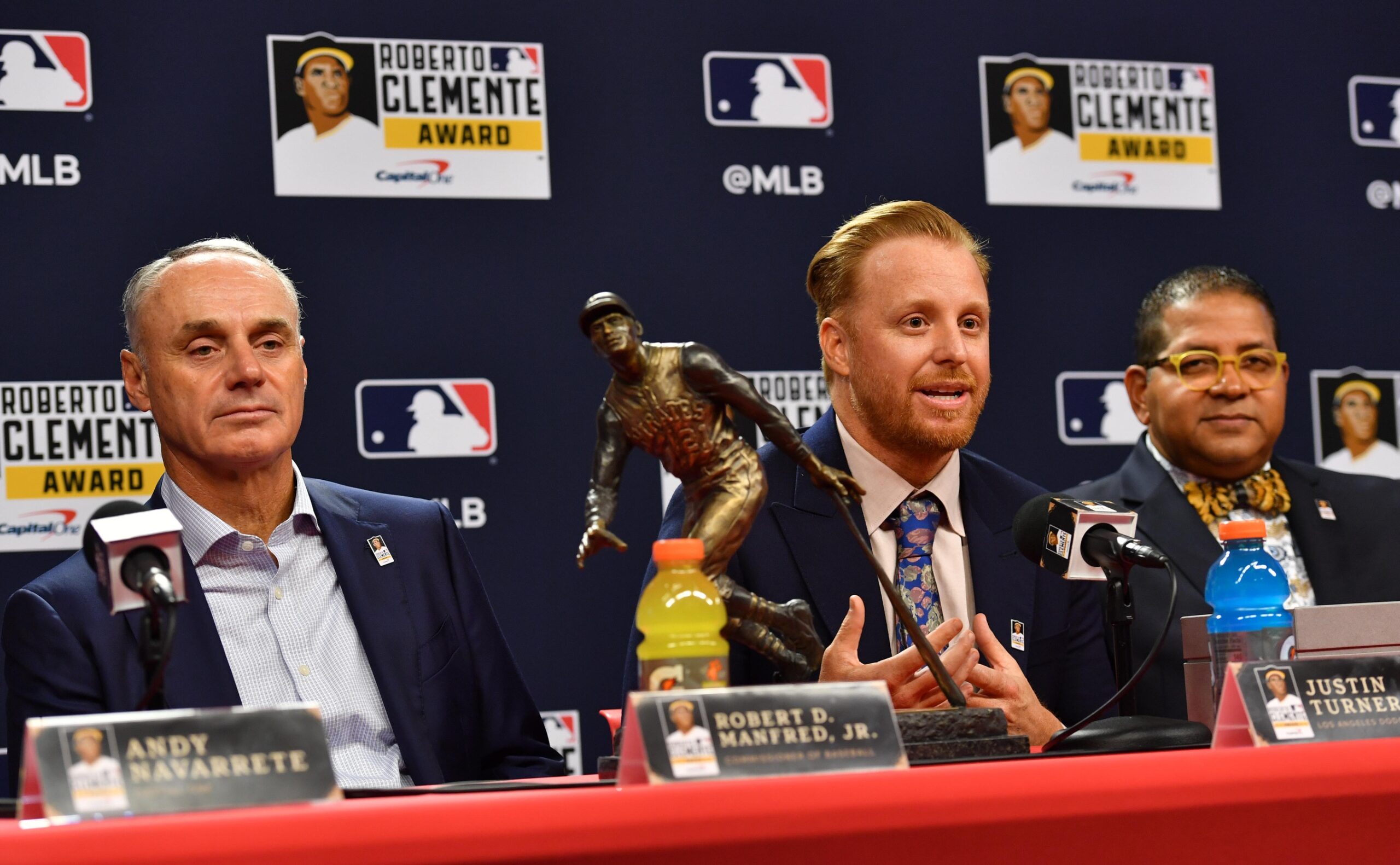 The 7th annual Justin Turner Foundation Golf Classic has come and gone and the now former Dodgers fan favorite still had plenty of support from the team and his old teammates. Our Doug McKain visited the event on Monday and chatted with Justin about his connection to the LA community and whether he could end up as a manager one day.
Doug also caught up with Ryan Pepiot — before his hole in one — Dodger legend Eric Karros, SNLA broadcast Jerry Hairson Jr and many more.
All of Dodgers Nation will miss JT in blue but it's nice to rest easy in feeling that, one day, he'll be back where he belongs.
Have you subscribed to our YouTube Channel yet? Please subscribe and hit that notification bell to stay up to date on all the latest Dodgers news, rumors, interviews, live streams, and more all year long!